DOUG RIMINGTON
Photographer.. Musician.. Dreamer..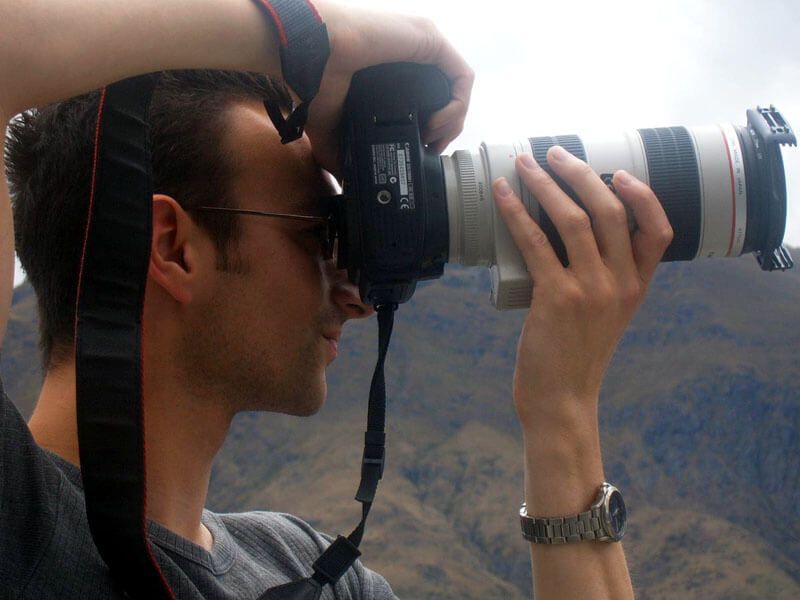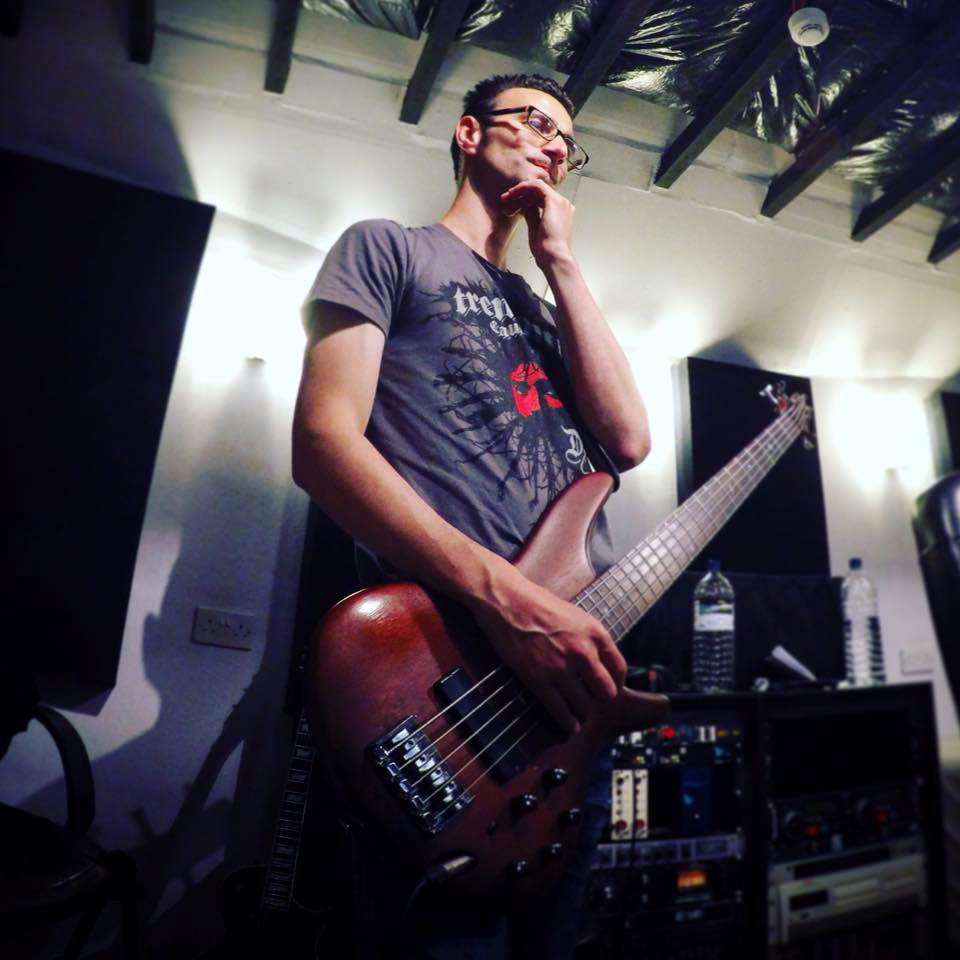 PHOTOGRAPHER
Professionalism and hard work have seen my images published around the world in websites and magazines such as Lucire, Pulp, Uno, Zoo and InStyle UK and also used by musicians including Hollie Smith, Blindspott, Minuit, My Ruin and Shakka.
SPACE
Combining a mix of Digital, 35mm Film and Video, I am able to create clean, slick images and short films for clients with minimal wait times.
SPACE
I am keen to take on any challenge, commercial or creative, fashion or just for fun so please take a look around the site and use either the contact page or find me on all the usual social media and get in touch!
MUSICIAN
Music is a huge part of my life. Currently I play guitars (bass and rhythm) and drums for several bands based in London and have been on the main gig circuit since 2012. The name 'Detune' has come from my love for 'detuned' guitars!